Welcome to The Waymark Seventh-day Adventist® Church located in Dorchester, Massachusetts, formerly Roxbury Seventh-day Adventist® Church. We are a Christian community and would love to have you join our family. To learn more about what we believe, you can visit our "About Us" page. Please join us for Bible study, worship, and prayer.
Dr. Lazarus Castang, Pastor
The Waymark SDA Church

Service Times: (See Events Page for updated information)
Sabbath School: 9:30 a.m.
Divine Service:  11:00 a.m.
Prayer Meeting: Every Wednesday night @ 7:00 p.m.
For more information about Sabbath services & times during COVID-19, click here: 
https://thewaymarkma.adventistchurch.org/church-services/sabbath-service 
********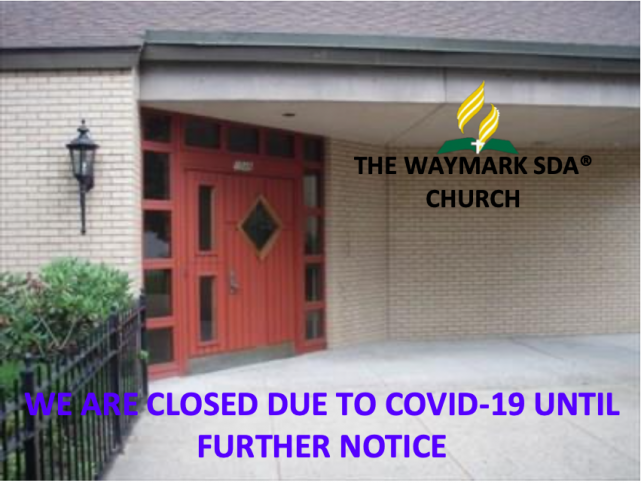 See Events Page For More Information!
********